General Manager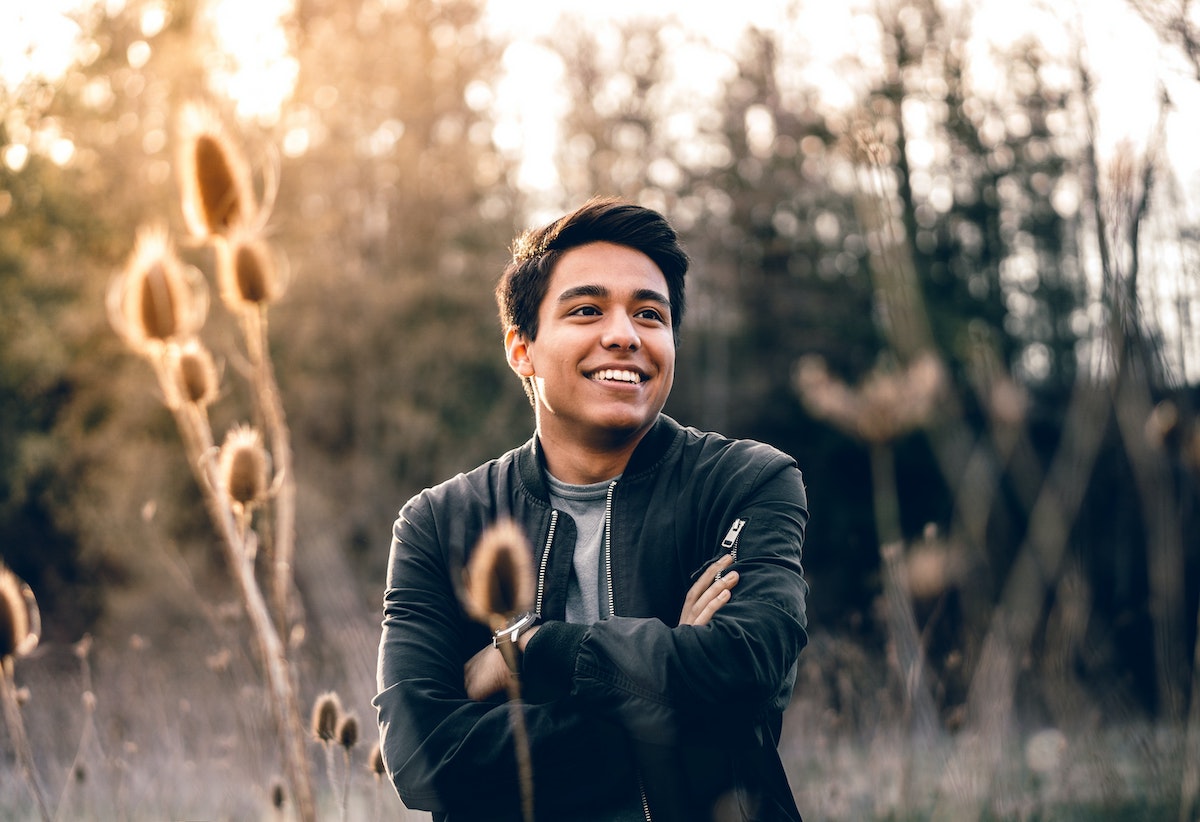 Benjamin Greenberry is the General Manager of Jethro's Bistro.
Starting his career in the service industry more than twenty years ago, his previous positions includes being Head Sommelier and Maître d' at Michelin starred restaurants.
He brings that knowledge and combines it with his personality and charm to ensure that your experience at Jethro's Bistro exceeds anything else you can experience in London.
Since coming to Jethro's Bistro, he has built his own team of the best service minds in our industry, recruiting from three different continents to ensure he can offer you an experience you will remember for a lifetime.